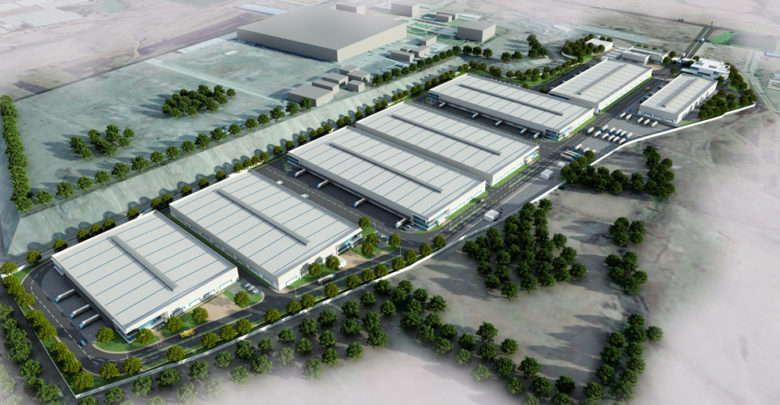 Anshul Singhal CEO of Embassy Industrial Parks
Anshul Singhal is the CEO of Embassy Industrial Parks, a joint venture between Warburg Pincus and Embassy Group. The joint venture is envisioned to become a leading provider of industrial and warehousing space with a funding commitment of USD 1 Billion. He is responsible for spearheading the development of modern industrial and logistics warehousing spaces in close proximity to leading consumer and industrial centres across India.
He is responsible for the development of Large Scale and Fully Managed Industrial & Logistic Parks across India totalling to about 20 million Sq ft over the next five years. These are to be the first of its kind large Industrial & Logistics Parks with International Standards of quality
Anshul has over 12 years of leadership experience in the fields of Manufacturing, Infrastructure and Real Estate. This includes stints as a founding member & Director of JSW Severfield Structures Limited, a 50:50 joint venture company between USD 20 Billion JSW Steel and Severfield Rowen Plc, UK (Europe's largest structural steel construction business).
He was the Founding CEO of JSW Building Systems Ltd with the mission of introducing world class steel construction in India. JSSL today is the market leader in India in fast track steel Engineering Procurement, Manufacturing & Construction.
Anshul's first job straight out of college was a lucky bag as – President International Sales for a local steel company SKS Ispat Limited, where he was able to increase group revenue by close to 50% over 3 years and was later appointed the MD for their International JV with Dubai Investment Industries, (DII, UAE), where he served for a year before moving on to the Jindal Group.
He is experienced in industry, trade, construction and international business transactions. Anshul enjoys the art of salesmanship and believes it to be his primary passion. He is also a member of the Royal Institution of Chartered Surveyors (RICS).
During his college days in USA, amongst holding various leadership positions, he has the unique distinction of being the only Indian selected for an internship that involved working with the White House, Pentagon, IMF and World Bank during George W. Bush's administration.