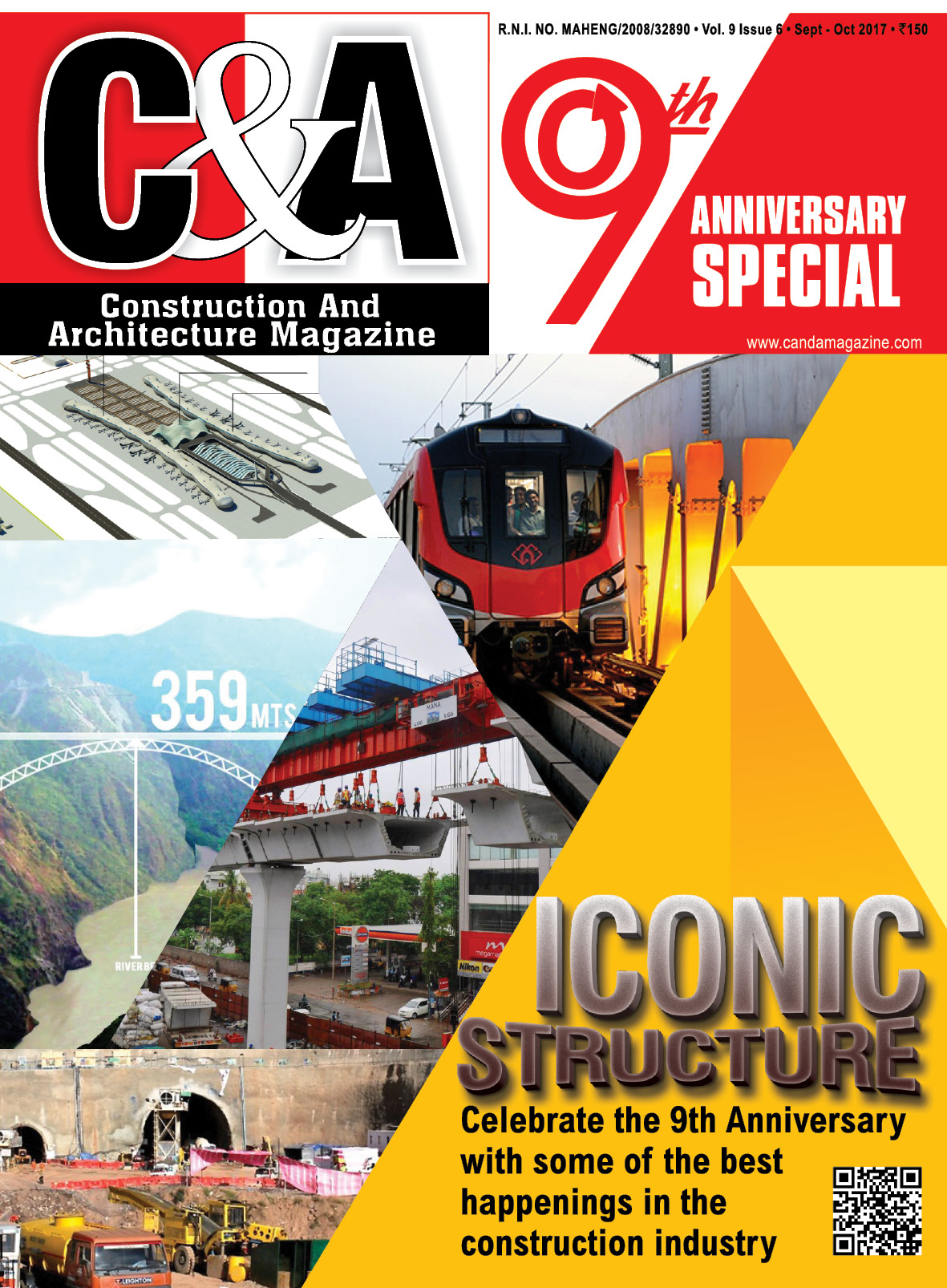 For a massive country such as India, an improvement in infrastructure is a necessity.  India needs about $1.5 trillion investment in the infrastructure sector in the coming 10 years. The Government of India is keen on developing the infrastructure sector in the country and this is clearly evident through numerous initiatives announced for this sector as a part of budget 2017-18.The government focuses on increasing infrastructure spending through public exchequer while continuing to prepare ground for greater involvement of private capital through PPP model over the longer run.
According to Indian Brand Equity Foundation (IBEF) report, infrastructure spending in India currently stands at 8 percent of GDP.  While the Indian economy growth is slow down in the June 2017 quarter, 5.7%, has been worse than expected, it will hit the infrastructure development in the country. However this growth started slowing before demonetization. The fall in growth is also on account of the disruption caused by the introduction of the goods and services tax (GST).
The Government has been working on various infra projects and many proposed are in the pipeline to undertake the current crisis and boost the economy. The construction sector is very important as it is a major source of jobs. The finance minister has acknowledge the need to continue with strong economic reforms, promote higher investments, and accelerate growth, particularly in sectors like railways, roads and renewable energy. In India many mega projects are under construction which will begin operation soon. Some other proposed projects like Bharat mala, Delhi- Mumbai corridor etc. need to be launched soon for economic growth. The government is also striving towards a goal of 100 percent rural electrification and development of solar park. These tangible moves are a silver lining for Indian economy.
With several other initiatives such as 'Housing for All' and 'Smart Cities,' the government cites on reducing the chokepoint that impede growth in the infrastructure sector. The real estate sector gets its own regulator from May1, 2017 when Real Estate Regulation and Development Act (RERA) becomes effective in the entire country. The introduction of the RERA act is definitely a boon to both the developers as well as the customers in number of ways. This will not only bring in transparency and clearly but ensure better security as well.