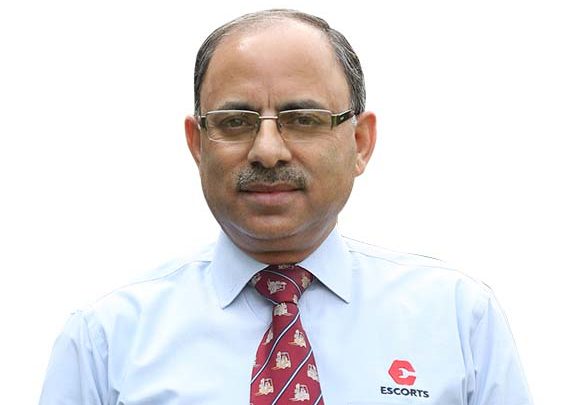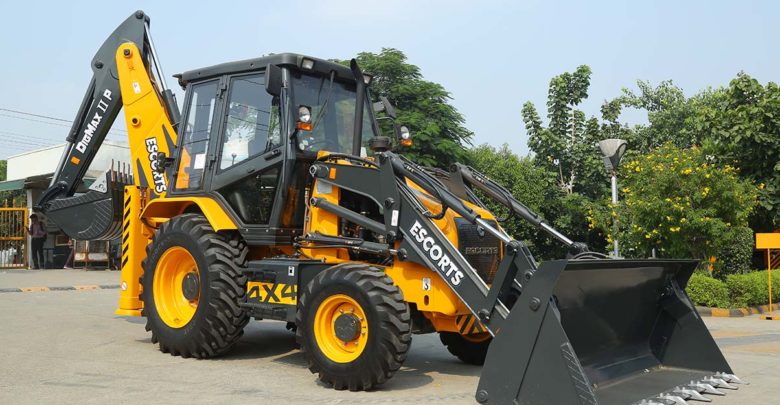 Escorts Construction Equipment making successful inroads in global market
We at Escorts Construction Equipment are all set to change gears for exports. Having captured a sizable market in Nepal in quick time and exporting regularly to Middle-East, the reach was expanded to Latin America. The exports in the past two years have encouraged us to tap added markets & geographies.  With contemporary hydraulics & drive axle/s It was important to get an international calibre engine fitted on Escorts backhoe loader DIGMAX-II to make it globally acceptable with contemporary homologation compliance & readily availability after sales service. The structure of the machine is robust enough for the targeted application segments.
To announcement of the special focus on exports was made recently on the eve of International Day of Escorts Limited, with a series of tractors were unveiled for the international market. Construction equipment comprising of cranes and compactors were also unveiled on 6th September'17 at a function held specially for the media. The CEO   Mr. Ajay Mandhr, presented Escorts backhoe loader, DIGMAX-II P to the print & electronic media. This backhoe loader has been designed and developed especially for South American, South African and Middle East markets. It is powered by a 100 Horse power Perkins diesel engine which has international level contemporary homo-location and can be serviced locally to the wide network of Perkins service sectors. This addresses the major concern of the customers. This engine is highly dual efficient with performance characteristics to endure heavy duty and continuous workload. The heat balance of the engine is its USP which makes it fit enough to work in temperatures ranging from -20 to +50 degrees. DIGMAX –II P boasts of a robust structure design to withstand hostile working conditions making it suitable for a varied range of applications. Performance of the machine can match the best in the world as measured on productivity per hour, fuel used per cubic metre of output delivered and cost maintenance. It is highly competitively priced for the international market. We expect it to make inroads and establish itself in quick time. On 7th September, we had the international dealer conference and the response from the dealers was really encouraging with on the spot bookings, beyond our projected/expected numbers. The exports will help us add to the bottom line & also reduce the seasonal & cyclic vagaries of Indian market. Things are falling in place & we are optimistic about performance on the exports front.