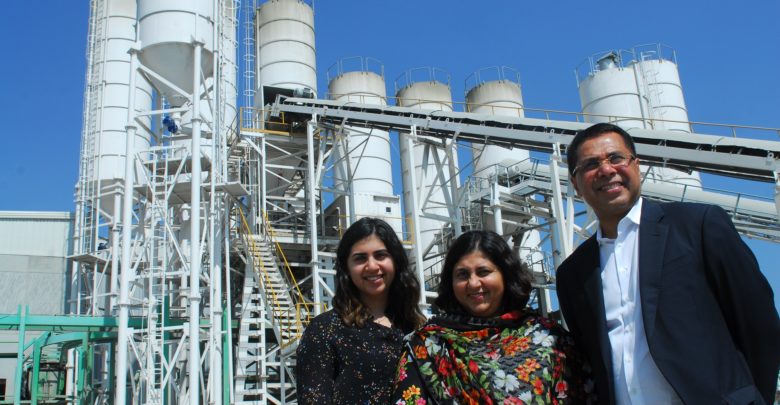 KEF Infra crosses 1000 crores revenue in FY 2017
KEF Infra, a division of KEF Holdings a multinational diversified Group with operations in strategic investments, infrastructure manufacturing, and healthcare development, across India, UAE and Singapore today announced an annual revenue of 150 USD Million (INR 1,000 crores) for the year 2017. The announcement was made during an exclusive media tour of the KEF Infra One Industrial Park in Krishnagiri, Tamil Nadu in India – the company's flagship offsite manufacturing facility.
KEF Infra has witnessed robust growth in its order book, since the launch of the 42-acre KEF Infra One Industrial Park – which, notably, is the world's largest and first-ever fully integrated facility of its kind. In 2017, KEF Infra delivered the 400,000 sq. ft. Meitra Hospital (500 Beds in two phases; 209 completed) in Kerala, within a record time of 18 months, and manufactured 175 public canteens and 20 kitchens as part of the Bruhat Bengaluru Mahanagara Palike's Indira Canteens Project, in Karnataka.