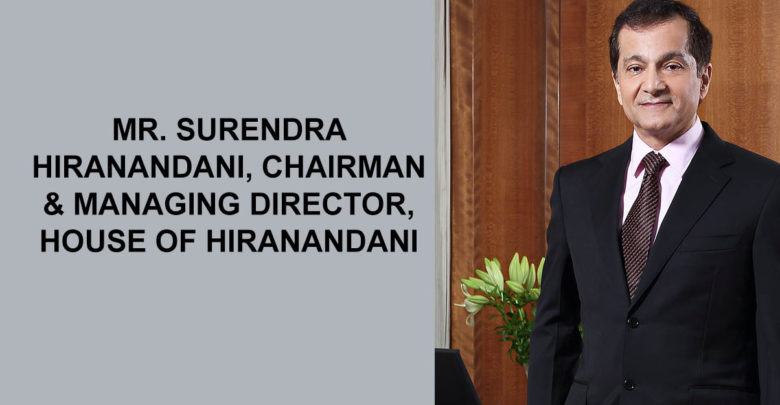 Mr. Surendra Hiranandani, CMD, House of Hiranandani on the monetary policy announced
"The RBI's decision to maintain status quo indicates that it is cautious against the upside risks emanating from inflation, higher commodity prices, recent cuts in GST and global financial instability. The tone of the policy also does not indicate much room for rate cuts going further. Given the current scenario, a rate cut in February policy is also unlikely unless something changes substantially.
However, we need to remember that credit off take has been sluggish and has impacted all the sectors of the economy. From a real estate perspective the sector is still reeling from the policy changes implemented in the last year. It is a good time for consumers to book their homes now as interest rates are at their lowest levels and unlikely to go down from current levels immediately. We anticipate a gradual recovery in both the primary and secondary residential market once things normalize in future.