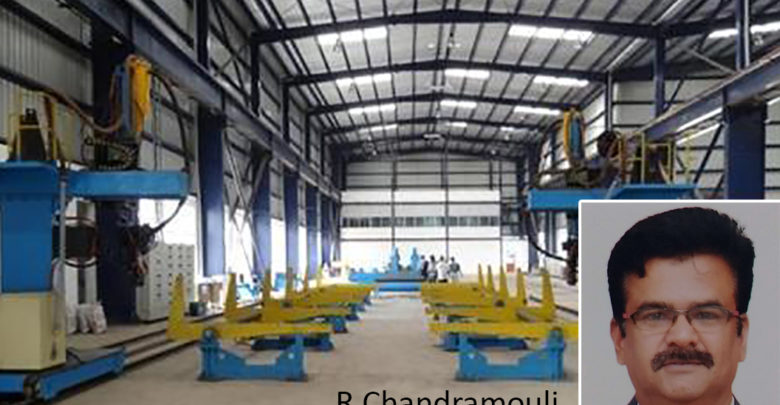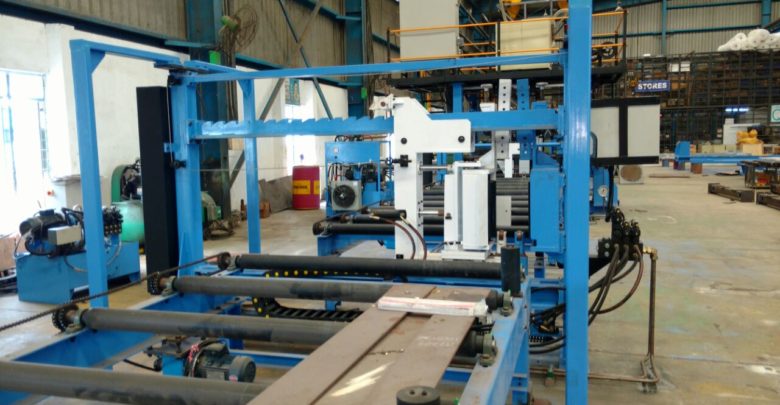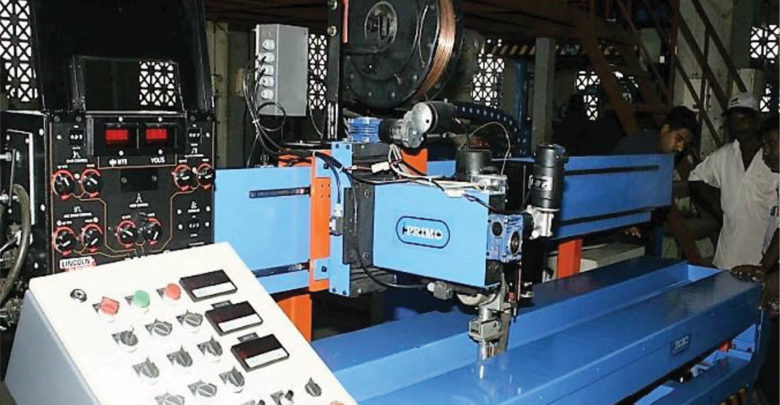 Primo Automation is a 25-year old welding automation specialist based out of Chennai, India
We are in the business of Conceptualizing, Designing, Manufacturing, Installing and Commissioning Special Purpose Welding and Cutting Automation Systems since 1995.
 We've been supplying H-Beam machines since 1999. We've installed 75 machines in 5 countries for more than 60 clients
In total, our machines produce more than 35,000 tons of welded beams every month
Primo's continuous engineering improvement brings more versatility when it comes to beam shapes. For eg., Primo machine can make
Parallel Beams
Single Taper Beams
Combination of Parallel and Taper
Double Taper Beams – Outward Taper
Double Taper Beams – Inward Taper
Curved beams with radius over 12 Meters.
Primo's unique scalable machine design allows the customer to start their investment at a lower level and scale up as their business grows. The current entry level machine has a capacity to assemble and weld beams from a lower tonnage which can be scaled up to a complete  version with which a higher tonnage  can be used for 1000 Tons per month.