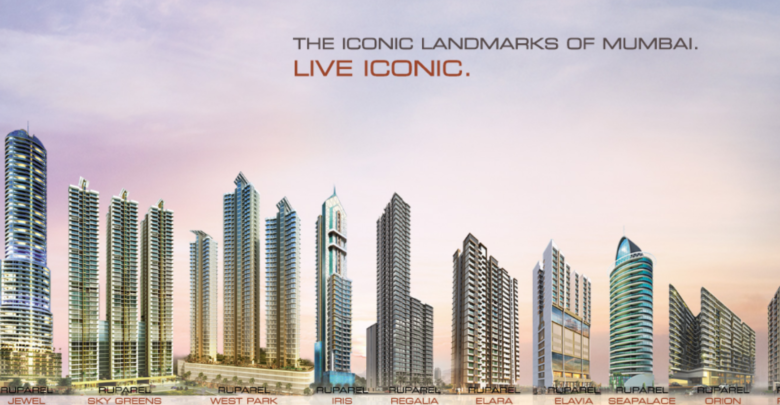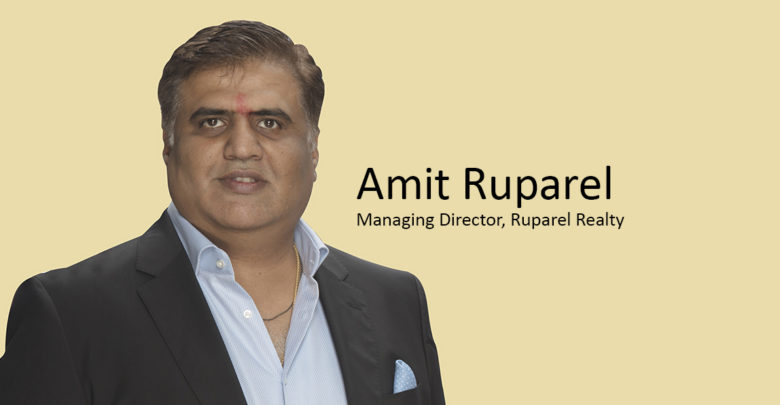 "We have consistently strived to achieve excellence"
Q.1) What was the aim and vision behind founding Ruparel Realty?
When we founded Ruparel Realty, our aim was simple. We wanted to consistently provide top-notch services and fulfil the dream of every Mumbaikar to own a home in the city. As a dynamic real estate firm, we understand the key role a home plays in a person's life. That's why at Ruparel Realty we work tirelessly to design, price, construct and furbish a home, following a transparent process. Our main objective is to deliver world class projects at affordable prices.
Q.2) Can you elaborate on your growth strategy for the company as well as economy?
At Ruparel Realty we are always setting a new benchmark for quality. Our strategy is purely based on construction par excellence, world class state-of-the-art facilities and absolute value for money. Built on a firm foundation of professionalism, at every step of the way, we give our customers a sense of fulfilment.
Q.3) What were some of the challenges you faced during your journey?
One of the biggest challenges we faced was identifying strategic locations which would make the best living spaces. We wanted to make our presence felt across Mumbai and were faced with challenges of land cost, project funding, government approvals etc. Despite the challenges, we have consistently strived to achieve excellence and overcome the roadblocks through sheer dedication and focus.
Q.4) What will the impact of GST have on the Real Estate business?
Prior to the implementation of Goods and Service Tax (GST), builders and home-owners had to pay a number of various taxes, like service tax, VAT, entry tax, customs duty, excise duty among others. As a result of GST, the real estate sector will incorporate all indirect taxes under one consolidated tax thus bringing transparency and ease of operation in all property deals. With GST and Real Estate Development and Regulation Act (RERA) in practice, India will be looked at as an investment destination thus boosting the economy. As the real estate sector is the second largest employer in the country it will also generate employment at a large scale.