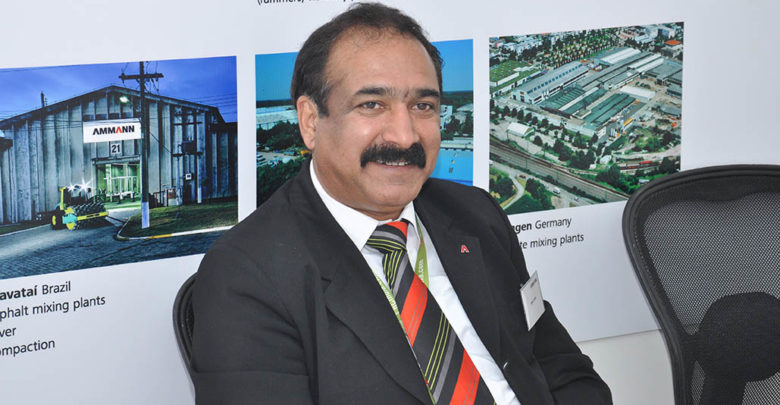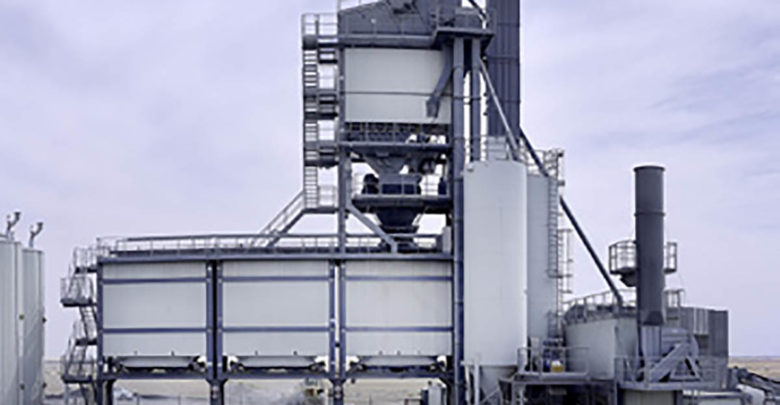 Ammann Compactors:- Now in Indian Market
The USP of Ammann Compactors is to achieve compaction with the lowest number of passes. This can be easily verified in the machines that are operating in India. Ammann ARS121 &ARS122 Soil Compactors are products of this advanced technology.
The use of hydraulic drive and the Ammann "no-rear-axle" concept improves traction on ARS121 & ARS122. Instead of a single axle, each rear wheel has separate hydraulics – an incredible traction boost.
A combination of factors, Ammann vibratory system, varied amplitude settings and machine design that drives the energy into the material and away from the operator create industry-leading compaction output.
ARS121 & ARS122 offer a wide range of innovation for operator comfort & compaction performance. Conveniently located, intuitive controls provide ease of operation. Reduced vibration to the cab means lower operator fatigue.
The machines are productive in multiple types of materials which is a hallmark for a soil compactor.
"Ammann soil and asphalt compactors provide needed efficiency through cutting edge technology and an ability to direct more force toward the target and away from the machine," said Sunil Sapru, Regional Director at Ammann. "The rollers provide quality results in fewer passes and a more productive and profitable jobsite."