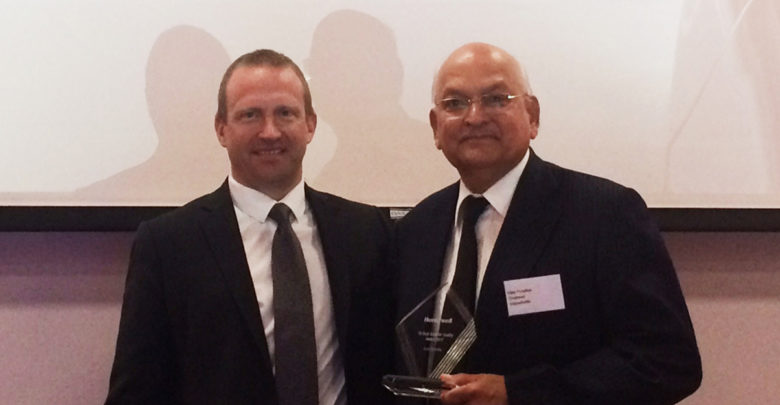 Indo Schottle awarded for best delivery performance in India At the global suppliers conference held at Geneva
Indo Schottle Auto Parts Private Limited has been awarded the Global Quality Award by Honeywell Turbo Technologies-a world leader in Turbocharger Business.
Speaking on being conferred with the award, Mr Vijay Pusalkar, Chairman, Indo Schottle said,
"We are proud to receive this prestigious award at the Global Suppliers Conference held at Geneva in this year. Indo Schottle has also been awarded with best Delivery Performance 2017 in India from amongst 300 global suppliers from Europe, North America, India and China."
Since past five years the Company has also received Best Quality and Delivery performance awards from Global Turbocharger manufactures, Indian Car and Motorcycle manufacturers.